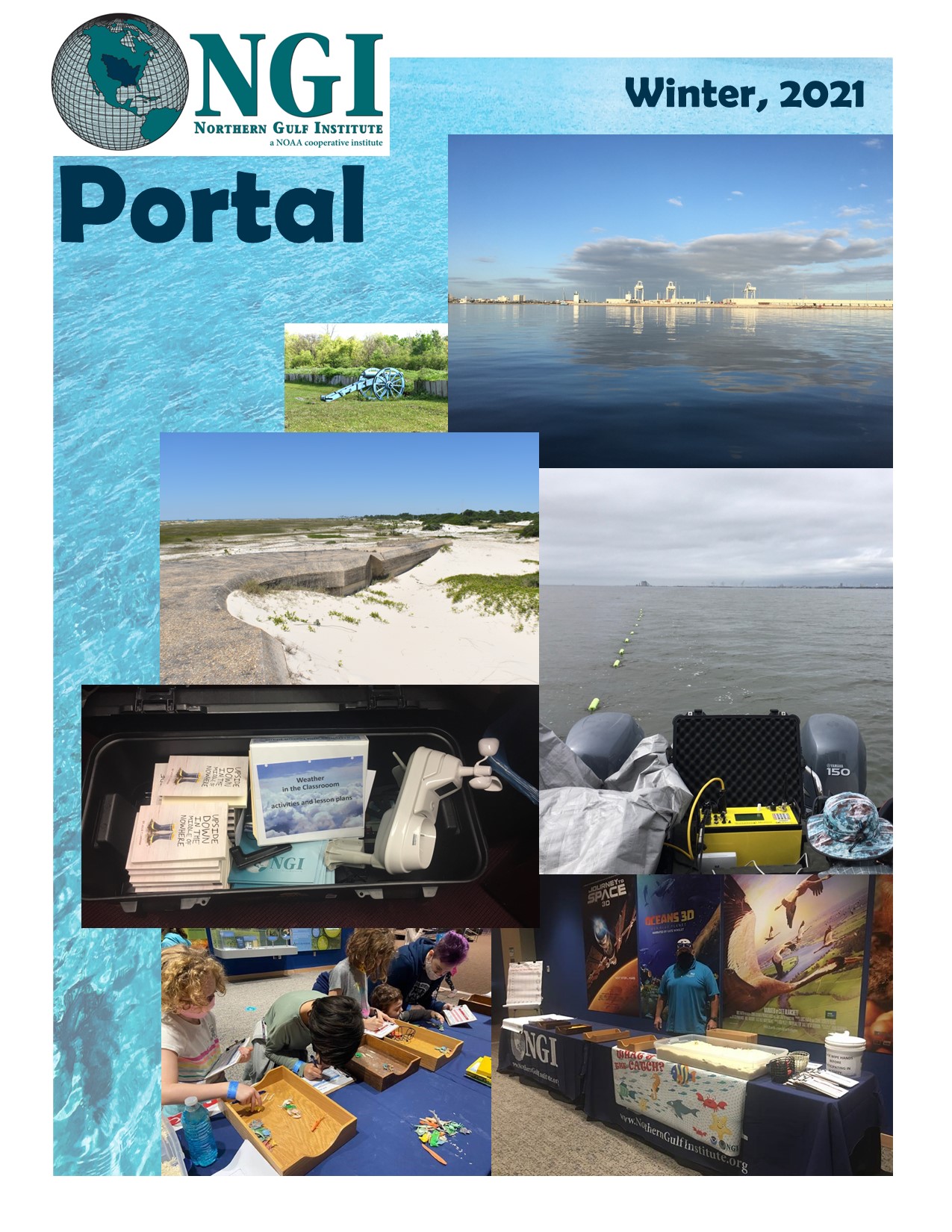 Winter 2021 Issue
March 15, 2021
Mississippi Aquarium - Aquarium Connections Lecture Series
Mississippi Aquarium is thrilled to unveil our latest education program: Aquarium Connections! This program is designed to connect the community with local researchers and to inspire conservation action.
Aquarium Connections will be offered every other month beginning April 9th for both in-person and virtual attendance.
This member exclusive program includes:
A presentation from a local researcher or MSAQ professional
Question and answer session after the presentation
The programs are accessible to all people, no matter their ability. People who require accommodations or assistance should notify staff prior to the event.
MEMBER-EXCLUSIVE EVENT
APRIL 9, 2021
12:00 p.m. - 1:00 p.m.
Space is limited.
Lunch will be available for purchase.
REGISTER NOW!
NOT A MEMBER YET? CLICK HERE!
APRIL 9 GUEST SPEAKER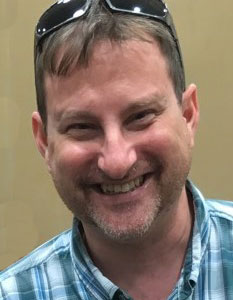 Glenn Zapfe
Research Fisheries Biologist
NOAA
Glenn Zapfe is a research fisheries biologist with the National Oceanographic and Atmospheric Administration's (NOAA) science center in Pascagoula, Mississippi. He serves as the unit leader for the plankton branch where he directs plankton surveys in the Gulf of Mexico (GoM) as part of the Southeast Area Monitoring and Assessment Program (SEAMAP). He is also currently a PhD candidate at the University of Southern Mississippi examining the uses of fisheries oceanography to describe larval fish abundance and distribution in the GoM.
Glenn moved to the Mississippi Gulf Coast in 1998 to get his Master's degree at the University of Southern Mississippi Gulf Coast Research Laboratory in Ocean Springs, Mississippi. His work centered on juvenile spot recruitment into the nurseries and the effect winter storms had on their early life history. After earning his degree, he joined the NOAA lab in 2002 to start his career working with plankton in the Gulf of Mexico. Glenn has written several chapters in a larval fish identification guide (EarlyStages of Atlantic Fishes: An Identification Guide for the Western Central North Atlantic) and contributed to several peer-reviewed articles examining the plankton community of the GoM. He is a co-primary investigator examining the nursery role function of Sargassum in the Gulf of Mexico; has been key in incorporating several new pieces of sampling gear into the SEAMAP sampling design; and works closely with colleagues at other NOAA Fisheries Science Centers and the Polish Sorting Center as part of the U.S-Poland Joint Fishery Ecology Studies Agreement.