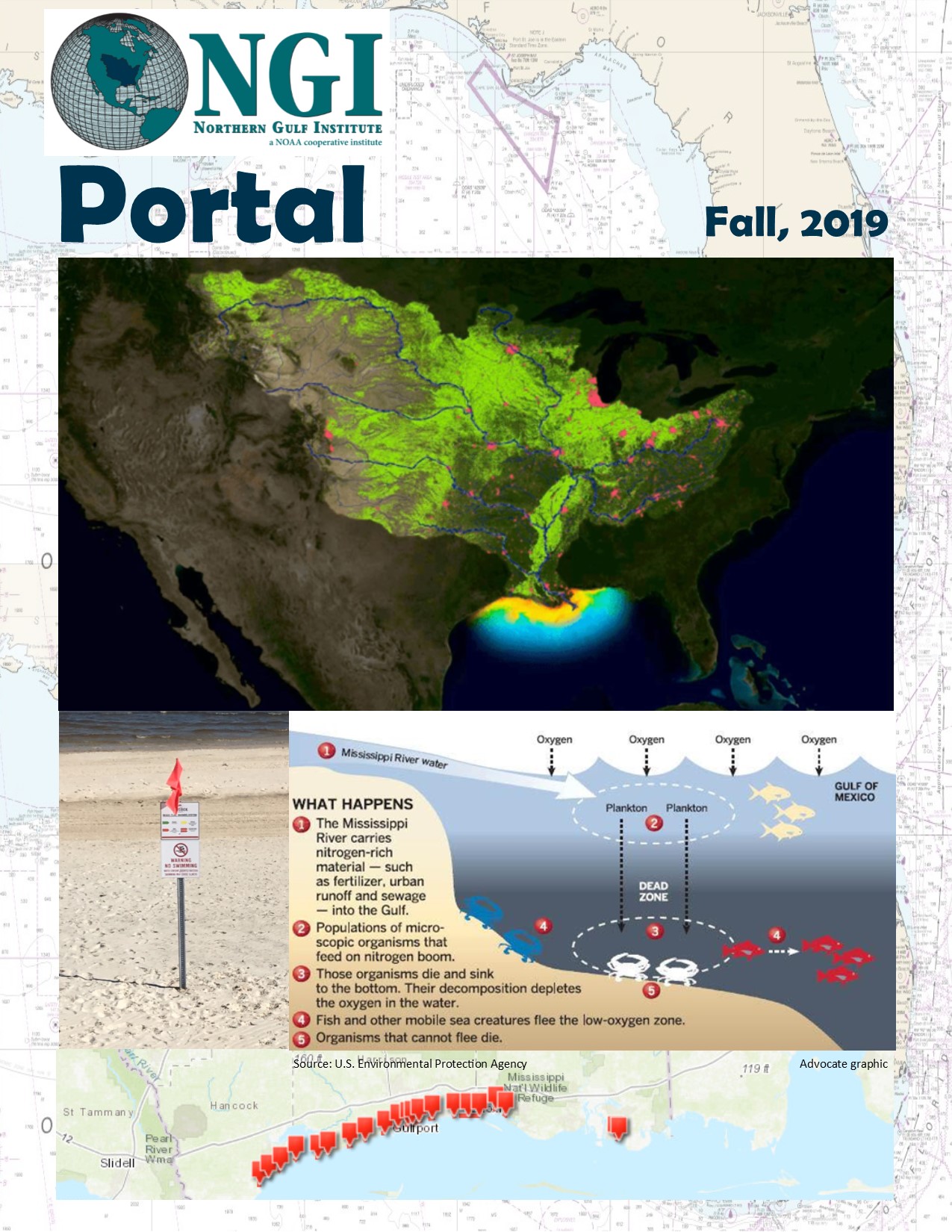 FALL 2019 Issue
October 15, 2019
NGI Working Alongside Award-Winning Children's Playwright Tonya Hays to Create STEM/STEAM Children's Theatrical Production

The Northern Gulf Institute is working alongside award-winning Theatre for Young Audiences playwright Tonya Hays, to create an original play with music that will focus on the subject of climate change and the effects of climate variability upon marine ecosystems.

This project will take the form of a traveling production which will visit local schools, bringing a message of science, understanding and hope to the generations of tomorrow.

Mrs. Hays is the founder and Director Emeritus of the nationally recognized WINGS Performing Arts program at the Lynn Meadows Discovery Center. She is currently the Director of the Theatre Program at Gulfport High School. Hays has also served as a teaching artist for the Mississippi Alliance for Arts Education and as an adjunct instructor at Mississippi Gulf Coast Community College, Mississippi State University and William Carey University.
Also In this Issue