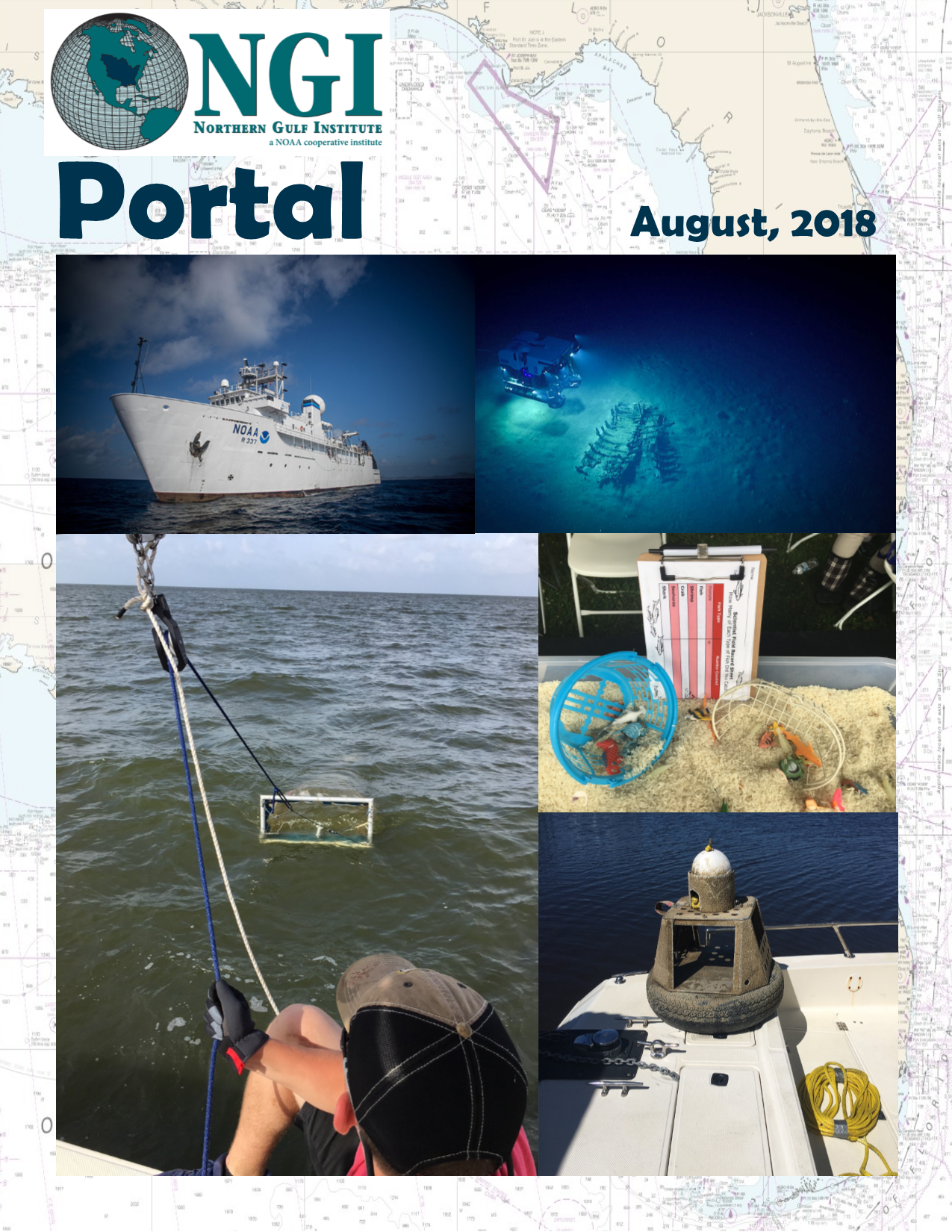 Summer 2018 Issue
August 1, 2018
NGI Researcher Jamie Dyer Receives Fulbright Grant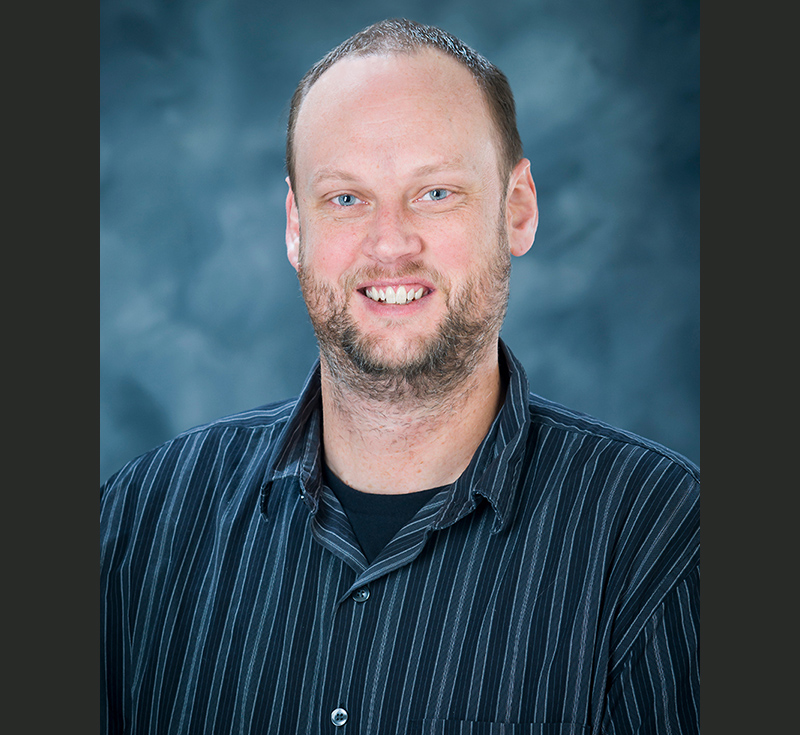 Jamie Dyer, a professor in Mississippi State's Department of Geosciences and NGI Researcher, is continuing the university's history of participation in the U.S. Department of State's flagship Fulbright international exchange program.
As the recipient of a Fulbright Specialist Grant, MSU's Jamie Dyer traveled to Poland this summer to collaborate on meteorology and climatology research with colleagues at Maria Curie Sktodowska University (UMCS). While in Poland, Dyer will developed research projects related to the assessment and prediction of climate extremes such as droughts and heatwaves, extreme rainfall events and surface-atmosphere interactions over agricultural areas.
"Receiving this Fulbright is a milestone in my research career and a unique opportunity to extend my existing expertise to address environmental challenges in other geographic regions," Dyer said. "At the same time, the award gives me the chance to broaden my research interests and develop new international collaborations, paving the way to new projects that add to the overall mission of Mississippi State University and the Department of Geosciences."
Dyer was selected for the Fulbright Specialist Grant by the J. William Fulbright Foreign Scholarship Board. The grant is administered by the Department of State's Bureau of Educational and Cultural Affairs with the cooperation of World Learning. This trip marks a return to Poland for Dyer, who served as a visiting professor at UMCS in 2015.
"The knowledge gained from the travel and research associated with the award will be useful in developing future grant proposals and publications with an international focus, especially as they relate to shared water resource issues and challenges between the U.S. and Europe," Dyer said.
Since arriving at MSU in 2005, Dyer has been published in a variety of peer-reviewed journals and has received funding from agencies including the U.S. Army Research Laboratory, U.S. Geological Survey and the National Oceanic and Atmospheric Administration. He received his bachelor's, master's and doctoral degrees from the University of Georgia.
For more on the Fulbright program, visit
www.eca.state.gov/fulbright
.
Also In this Issue