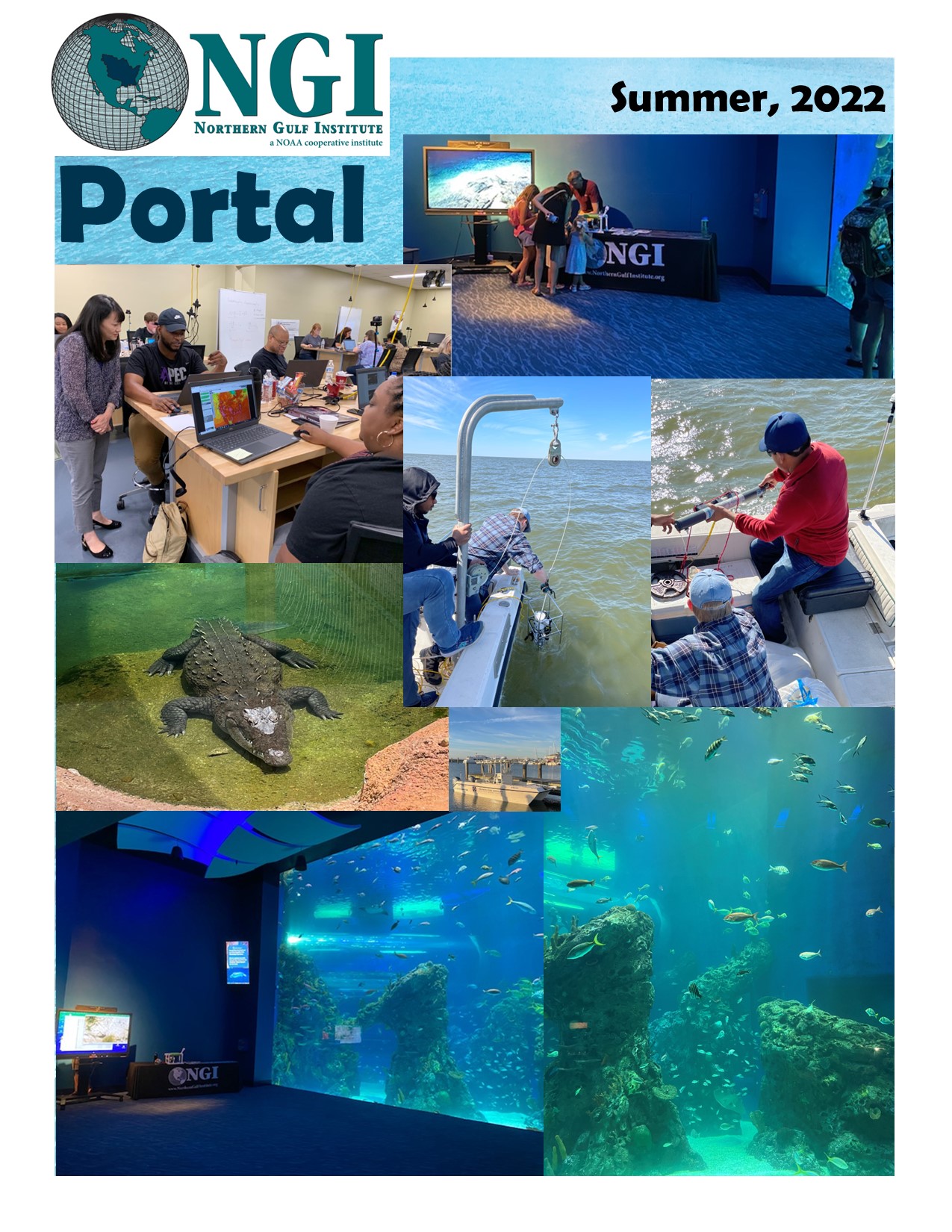 Summer, 2022 Issue
August 12, 2022
NGI's Ebenezer Nyadjro Invited Speaker at U.S. - Africa Frontiers of Science, Engineering and Medicine Symposium, Kenya.
NGI Researcher Teaches Oceanography in Nigeria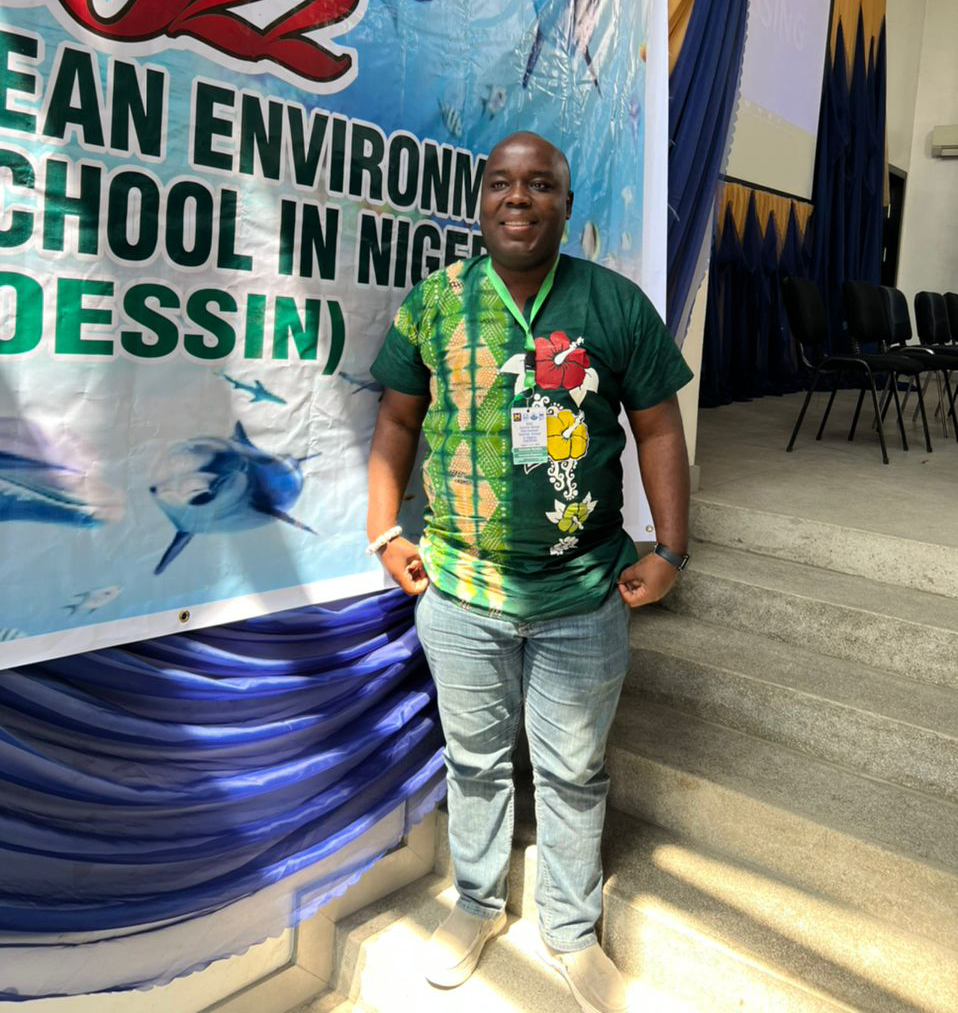 NGI associate research professor, Ebenezer (Eben) Nyadjro, spent time in Nigeria, West Africa this summer as part of the Coastal Ocean Environment Summer School in Nigeria and Ghana (
COESSING
). Nyadjro lectured, conducted hands-on labs, co-led panel discussions, and led project teams for the school, which serves undergraduates, graduates, private sector, NGOs, government agencies, and faculty participants from across West Africa.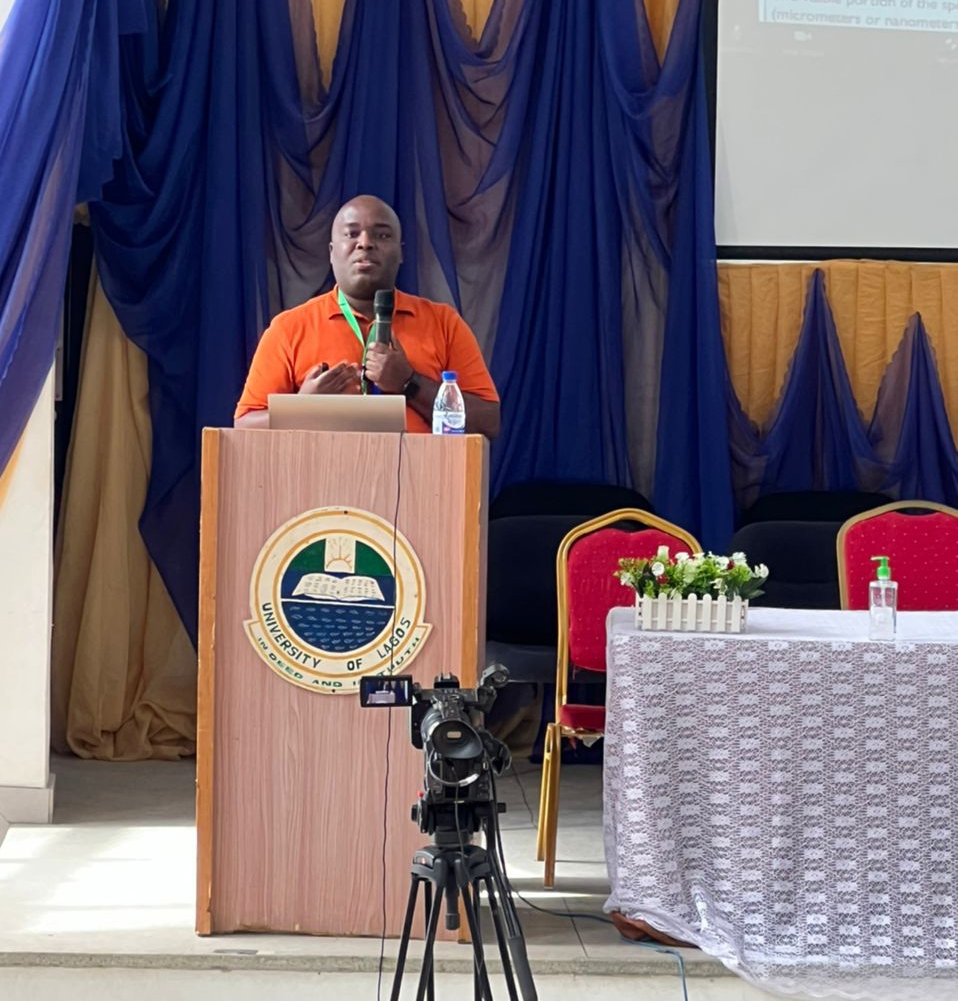 Since 2015, a group of ocean experts from the U.S., Italy and France has teamed up with colleagues in West Africa to run the free, weeklong intensive summer school that is designed to increase interest and build knowledge capacity in coastal and oceanography research.
Marine business and resources play a major role in the economics and way of life in coastal West African countries. Such countries see great profitability from their marine resources (e.g., fisheries, tourism, and oil and gas) while also facing challenges that come with a bordering sea such as coastal erosion, illegal fishing, pollution, and piracy. While the needs of the West African coastal region are widely recognized, the available expertise required to address these needs is often limited. Moreover, human and material resources required for oceanographic research are limited, further hampering data-driven oceanographic and atmospheric decision-making. The summer school, which receives funding from the US Office of Naval Research, the National Science Foundation, and the University of Michigan, was started by University of Michigan professor Brian Arbic to help develop these demands.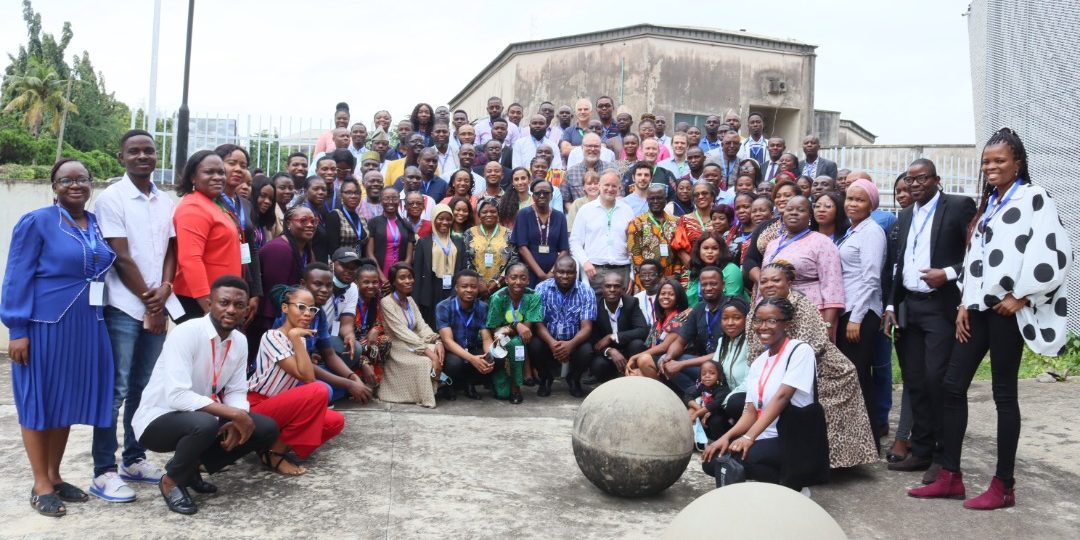 In-person schools have been held in Ghana since 2015, with the school moving to online in 2020 and 2021 due to the COVID-19 pandemic. The school, held for the first time in Nigeria during August 1-5, 2022, was co-hosted by the University of Lagos (UNILAG) and the Nigerian Institute for Oceanography and Marine Research (NIOMR). There were 100 in-person participants from Nigeria, Ghana, Liberia, Togo, Benin, and Uganda. Another 70 participated regularly on-line during the one-week intensive summer school. It provided a platform for participants to network for collaborative research.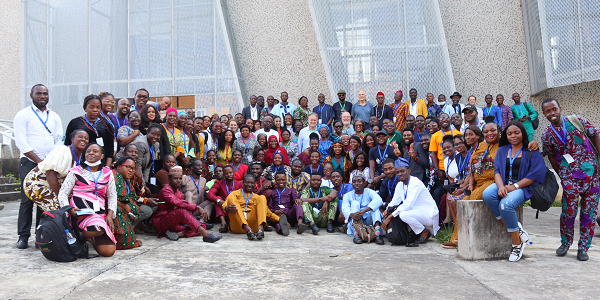 The school offered lectures on a range of subjects in the morning, including climate change mitigation, satellite oceanography, sea turtle conservation, geochemistry, and plastic transports in the ocean. In the afternoon, hands-on laboratory exercises were conducted on those subjects and participants were taught where and how to obtain data for their research work, as well as how to process and analyze the data. As part of this, Nyadjro led tutorials and panel discussions on the collaborative work of NGI and its partner NOAA National Centers for Environmental Information (NCEI) and how to access curated data available at NCEI for oceanographic research and environmental monitoring.
Also In this Issue