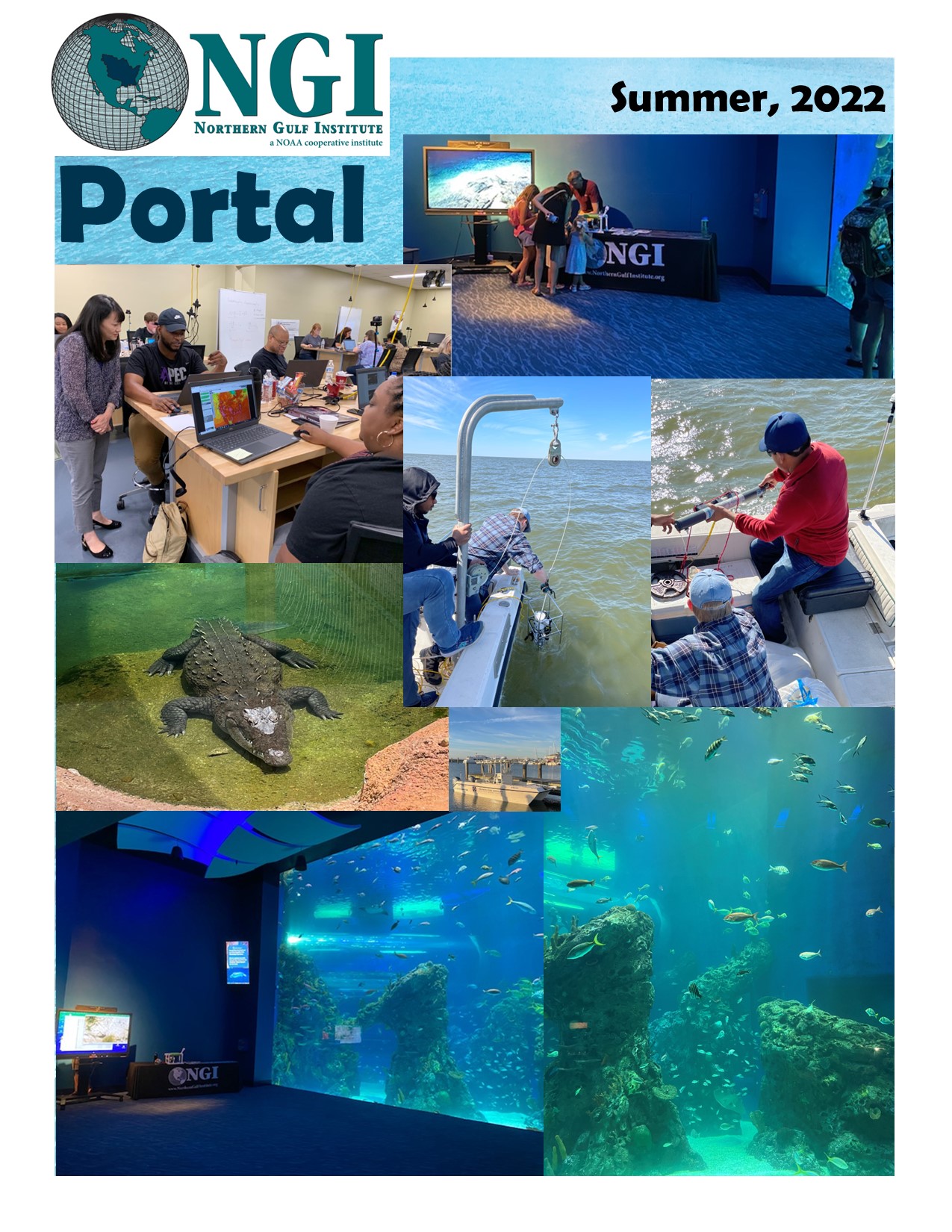 Summer, 2022 Issue
August 12, 2022
Weekend (Overnight) Family "Coastal and Estuarine" STEM Camp hosted at Dauphin Island Sea Lab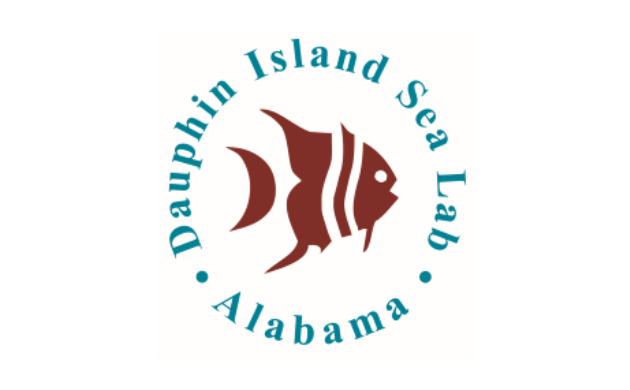 Event Date:
September 9-11, 2022
Event Time:
4:00 pm - 12:00 pm
Location:
Dauphin Island Sea Lab
Click here to register
Upcoming Dates:
September 9-11, 2022
October 7-9, 2022
November 18-20, 2022
Looking for an adventurous, educational experience for your family? Join us at the Dauphin Island Sea Lab this fall for DHP Family Camp! This overnight, weekend program will allow families to explore Dauphin Island and investigate its habitats, guided by one of our full-time marine educators. Activities include a trip aboard the Sea Lab's research vessel, learning about estuaries, exploring beaches with a scientific eye, investigating salt marshes and their importance by foot and kayak, nighttime ghost crab hunting, bird walks through the forest, and a guided tour of the aquarium. Activities will be primarily outdoors, and enrollment will be limited to allow for social distancing. Masks will be required when indoors and when social distancing is not possible. Dorm accommodations are on-site with double-occupancy rooms. The minimum age for participation is 8. Children must be accompanied by an adult at all times.
Program Cost:
The cost of this program is $175, per participant. Cost includes meals, lodging, and all classes/activities. The $50 registration fee is part of the program cost and is non-refundable. The remaining balance will be due at check-in.
Address:
DHP Family Camp
Dauphin Island Sea Lab
101 Bienville Blvd
Dauphin Island, AL 36528
Contact:
Email:
DISLFamilyCamp@disl.edu
Fax:
(251) 861-7421
Please return the registration form with a $50 non-refundable registration fee to hold your space. Handbooks will be e-mailed to parents. ALL forms should be completed for each participant, notarized, and submitted at check-in.
NOTE:
The Dauphin Island Sea Lab reserves the right to cancel the program in the event enrollment is inadequate. Noncompliance with the rules of the program results in expulsion and forfeiture of the program cost.
*Cancellations due to health concerns related to COVID-19 will be refunded.
Also In this Issue