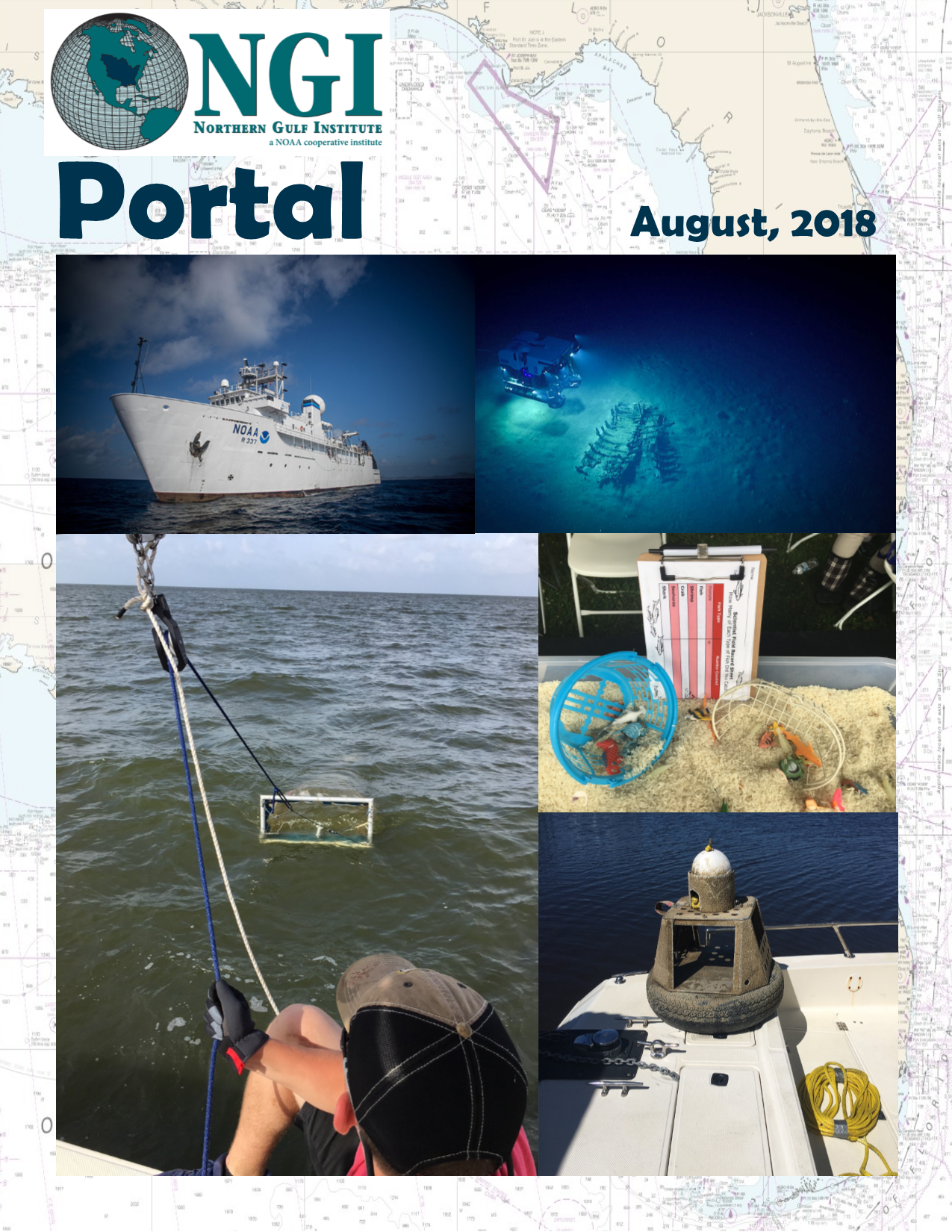 Summer 2018 Issue
August 1, 2018
Seminar: Dr. Adam Greer, University of Southern Mississippi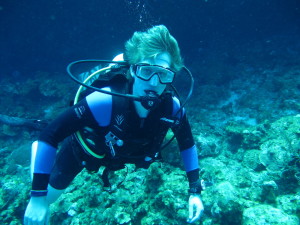 Event Date:
Thursday, September 6, 2018
Event Time:
11:00 am - 12:00 pm
Location:
Shelby Auditorium at Dauphin Island Sea Lab
Working as a postdoctoral researcher under the supervision of Dr. Monty Graham and Dr. Ian Church at the USM Department of Marine Science, Dr Adam Greer's research involves analyzing the biological and physical drivers of plankton distributions using in situ imaging and acoustic sampling technologies.
Connect to the University Programs Seminar Series
Host: Dr. Jeffrey Krause
Seminars set up by University Programs faculty cover a variety of topics throughout the year. Students on and off campus are invited to attend to learn more about what is happening in the marine science community. Topics include oysters, restoration, hypoxia, and more. The majority of seminars are streamed live and archived to the Dauphin Island Sea Lab YouTube channel.
Also In this Issue